Hey, Oreo lovers, this easy-to-make dessert recipe is for you! It's a rich, creamy, old-fashioned Oreo icebox cake that is filled with Oreo cookies and a homemade cheesecake ice cream.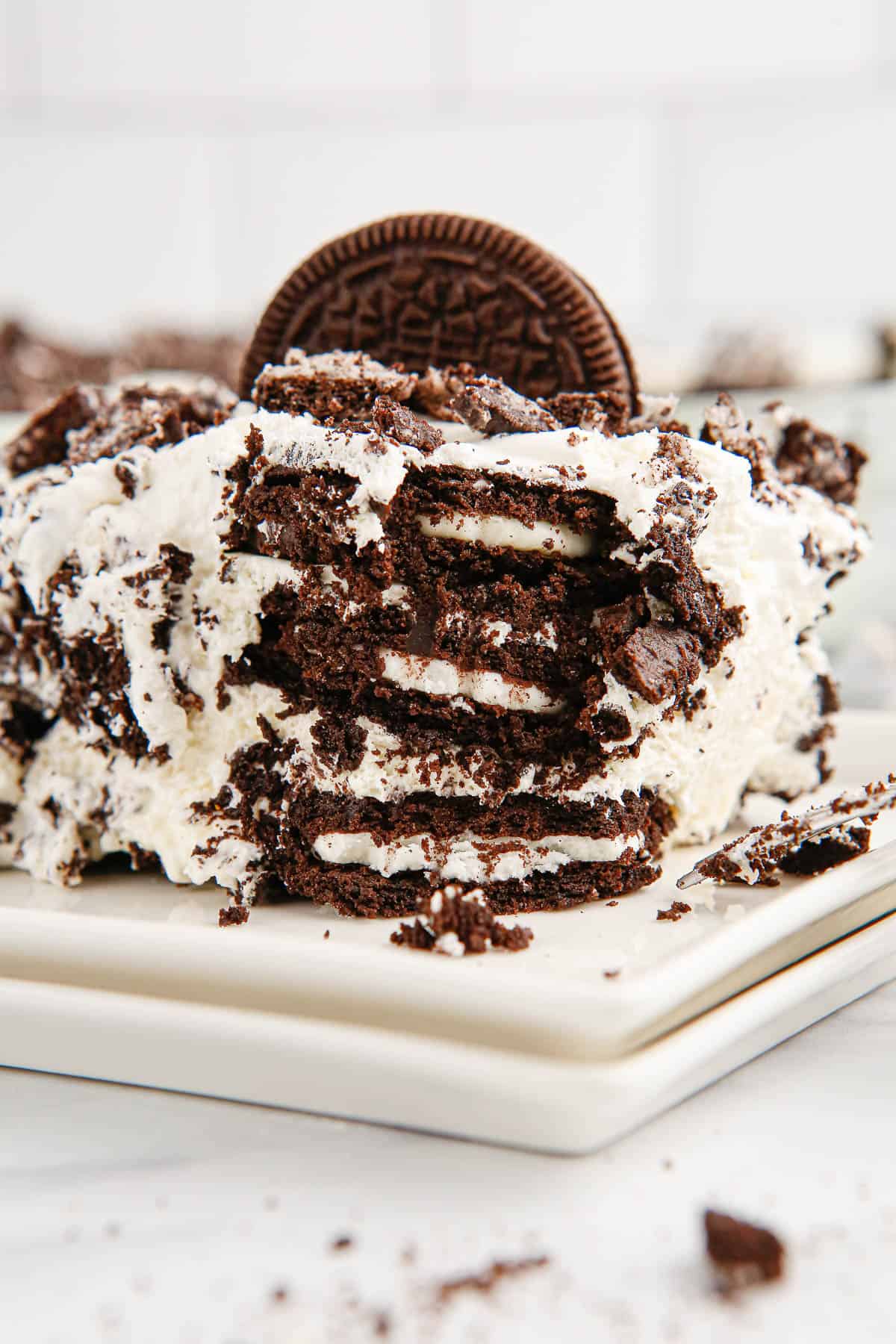 This post contains affiliate links. See our Disclosure Statement for more information.
If Oreos and cheesecake are two of your favorites, then you're really going to love this Oreo Icebox Cake recipe. Since the cream layer is made with cream cheese, it resembles a light cheesecake with an airy, mousse-like texture.
When you add the Oreos, the combination tastes just like cookies and cream ice cream. This is definitely a sweet, creamy cake everyone is sure to enjoy.
If you love no-bake cakes, then try my No-Bake Nilla Wafer Cake – it's very similar but without as much chocolate.
Why This Recipe Works
This is such an easy cake to make that your kids can help.
It's so delicious and shows off so well that it's perfect for parties and celebrations, especially in the summer.
This Oreo icebox cake is versatile too. Swap it out with different flavors of Oreo cookies. Try it with golden, mint, or even double chocolate.
Step-By-Step Instructions
Ingredients
8 ounces cream cheese (room temperature)
1 teaspoon vanilla extract
1 cup powdered sugar
3 cups heavy whipping cream (cold)
90 Oreo cookies
The entire recipe and instructions can be found in the recipe card at the bottom of this post. You can also print the recipe from the card, if needed.
Prep!
Set the cream cheese out about an hour ahead of time to let it come to room temperature.
Create!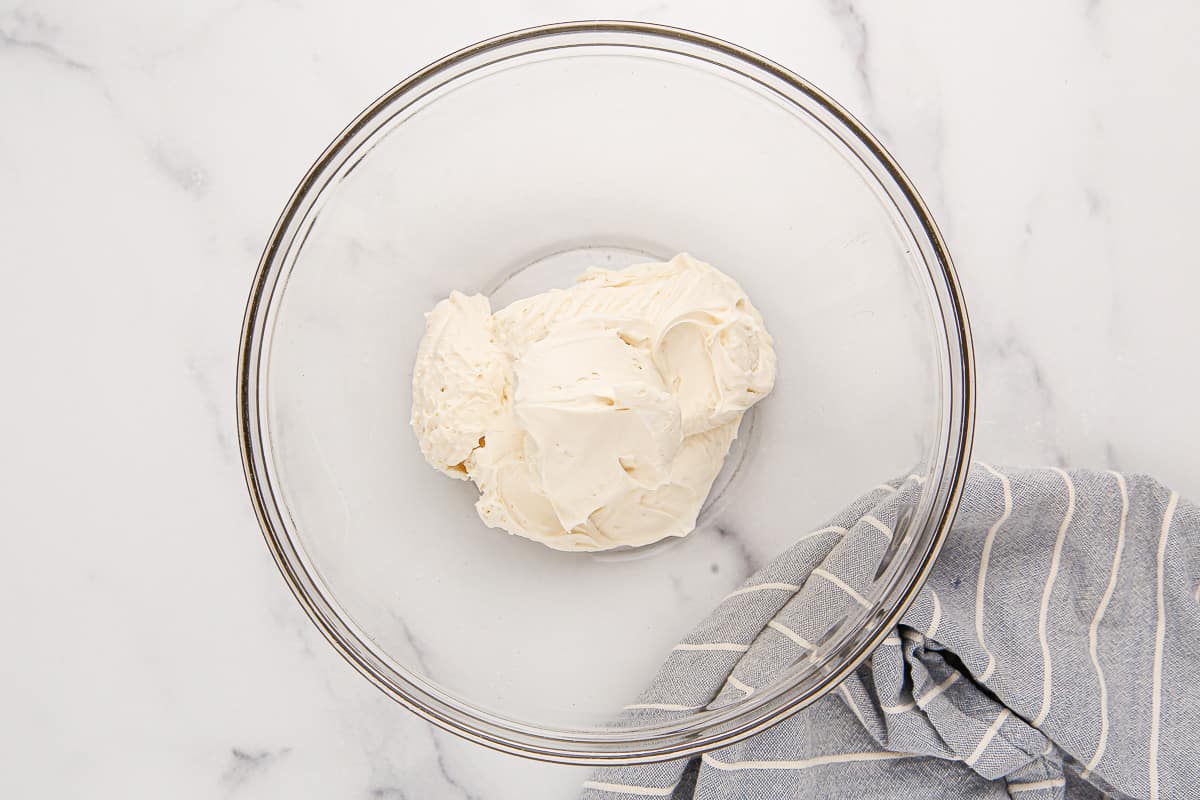 Add the cream cheese, powdered sugar and vanilla extract to the bowl of an electric mixer fitted with a paddle. Beat on medium-high speed until smooth. Set aside. You can transfer this mixture to another bowl, if you need to reuse the mixing bowl for the next step.
Whip the heavy cream on high speed with an electric mixer fitted with a whisk attachment until stiff peaks form.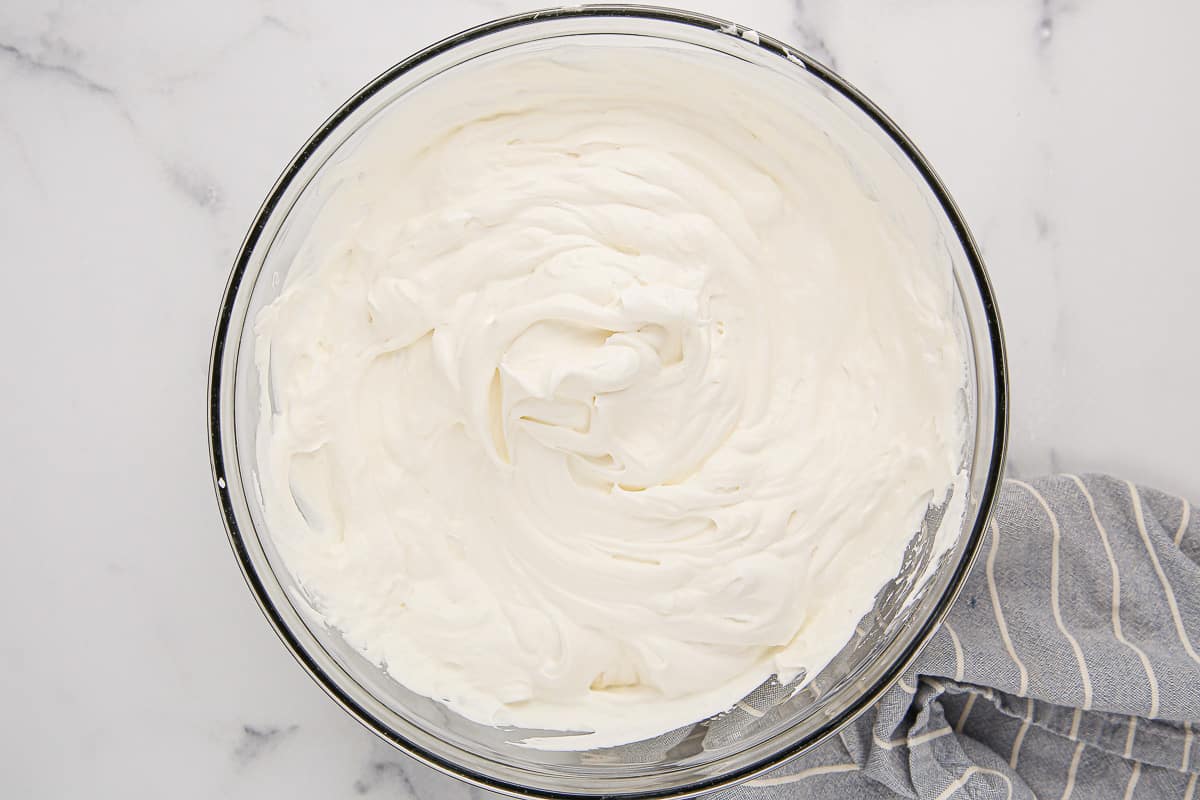 Fold the whipped cream into the cream cheese mixture until well combined.
Spread about 1/4 cup of the cream mixture into the bottom of a 9×13-inch baking dish.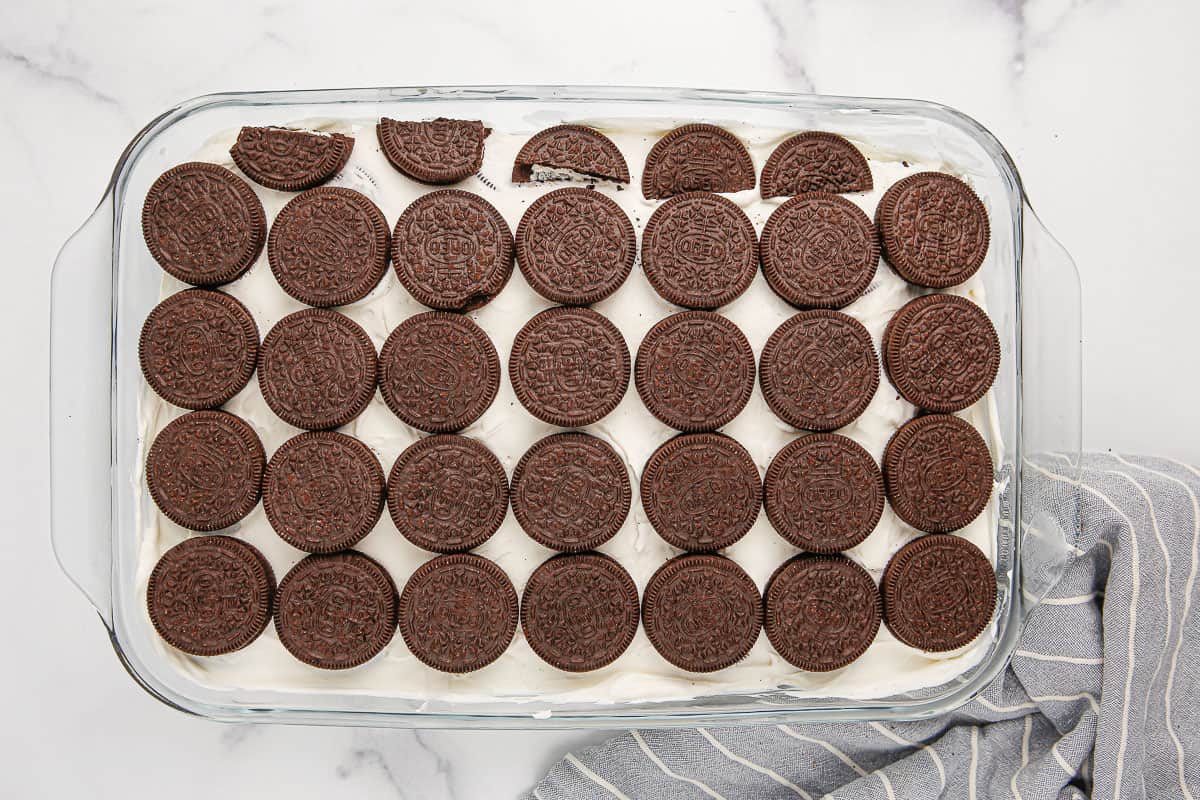 Place a layer of Oreo cookies across the top of the cream layer, some may need to be broken in half to fit.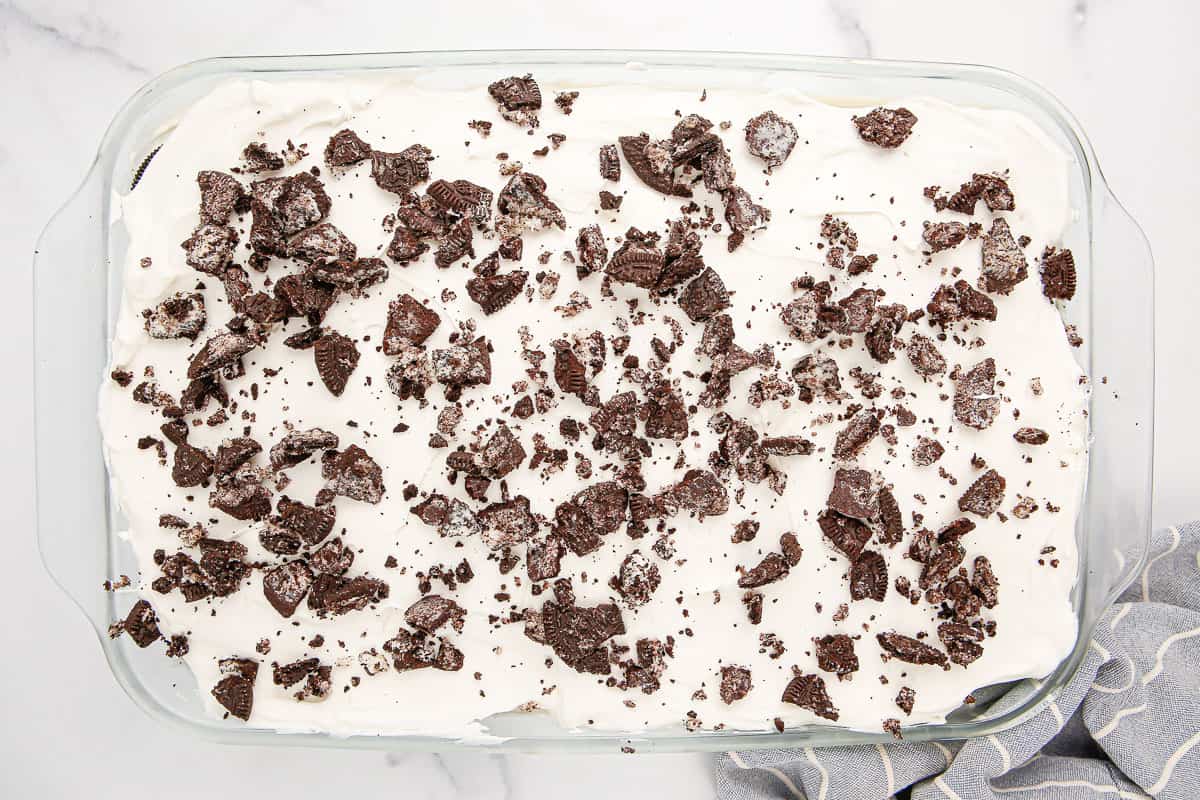 Spread 1/3 of the remaining cream mixture over the top of the Oreos.
Repeat the layering process with the remaining cream and Oreos, finishing with a layer of crushed Oreos on top.
Cover and refrigerate the baking dish for 4 to 6 hours, or overnight, to allow time for the Oreo cookies to soften.
Present!
Slice and serve.
Tips and Techniques
You can swap out Oreo cookie flavor. Golden, mint, and lemon Oreo flavors would work great in this recipe.
Store leftovers in an airtight container in the refrigerator. Consume within 3 to 4 days.
This cake can be stored, tightly covered, in the freezer for up to 3 months. To thaw frozen leftovers, place the cake in the refrigerator overnight.
FAQ's
What Is An Icebox Cake?
An icebox cake is basically a no-bake cake that is layered with cookies and creamy dairy ingredients. Some versions will include Nilla wafters, others might include condensed milk. Some are even made with fruit. The term icebox used to describe a refrigerator, so this cake is refrigerated.
Can You Freeze An Icebox Cake?
You normally don't freeze an icebox cake. It's usually refrigerated; however, it's totally fine to store it in the freezer until you're ready to serve or eat it. It can be frozen for up to one month.
More No-Bake Dessert Recipes
Love this Oreo Icebox Cake recipe? Follow me on Pinterest, Instagram, and Facebook for more!
If you try this recipe, I would really appreciate it if you would please leave a comment and star rating. Thanks!